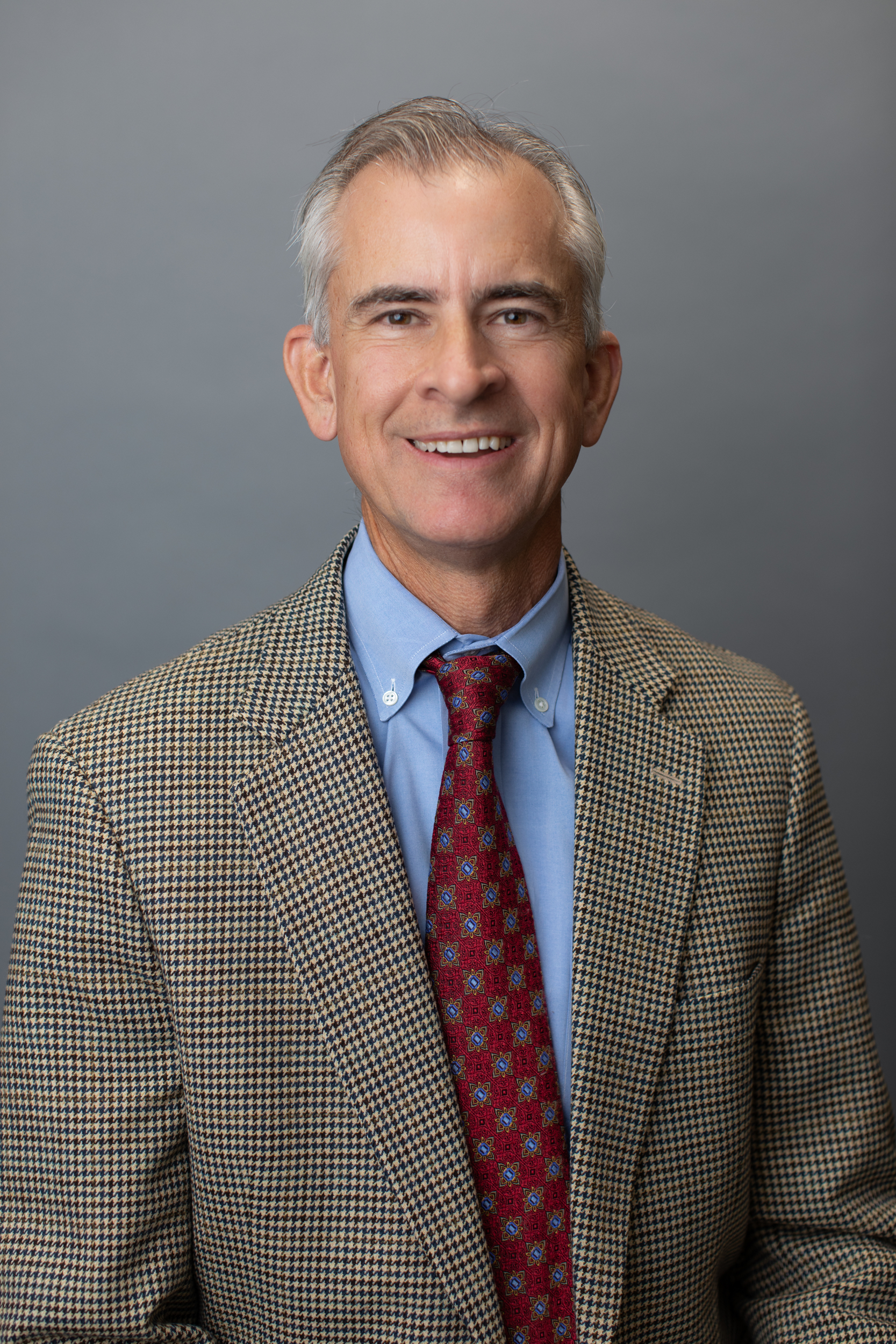 Wm. Eric Clark, CFP®, MBA
President, Chief Compliance Officer, and Senior Financial Advisor
Eric first worked in retail banking and realized people needed help navigating their financial lives. By uniting his financial skills with his passion for helping others, a career in wealth management was a natural fit, and he now has over 35 years of working in financial services.
He founded Clearview Wealth Management to put the client's best interests first. Eric wanted the ability to purposefully grow the firm in a way that provides exceptional service to every client, developing relationships for years to come. He has a special interest and expertise in advising individuals and families through succession planning and wealth transfers.
Approach
Eric meets clients where they are in their financial journey. He doesn't insist or pressure anyone to act on every recommendation but always gives his best advice. Being open-minded and seeing the client's viewpoint lets him consider all aspects before coming to a proposed solution. Eric's goal is to provide every client with objective advice that reduces personal and subjective bias to reach a sound decision.
Education & Professional Designations
Certified Financial Planner® Professional
National Association of Personal Financial Advisors (NAPFA)-Registered Financial Advisor
MBA – Wake Forest University
Making a Difference
Eric is passionate about impacting the community and has supported several non-profits, including Roof Above, Second Harvest Food Bank of Metrolina, Loaves and Fishes, and Crisis Assistance Ministries. He is currently a Trustee for The Madeira School in McLean, VA.
More About Eric
Eric grew up in a close-knit community in a small rural town in western Kentucky. It's the type of place where everyone knows your name or at least someone in your family. This sparked his interest in learning about people, getting to know them, and building client relationships. He's a natural at putting people at ease and engaging in conversation.
When he's not working with clients or colleagues, Eric enjoys playing golf and herb and vegetable gardening. Now that his children are becoming young adults, Eric and his wife have their sights set on exploring the world and traveling.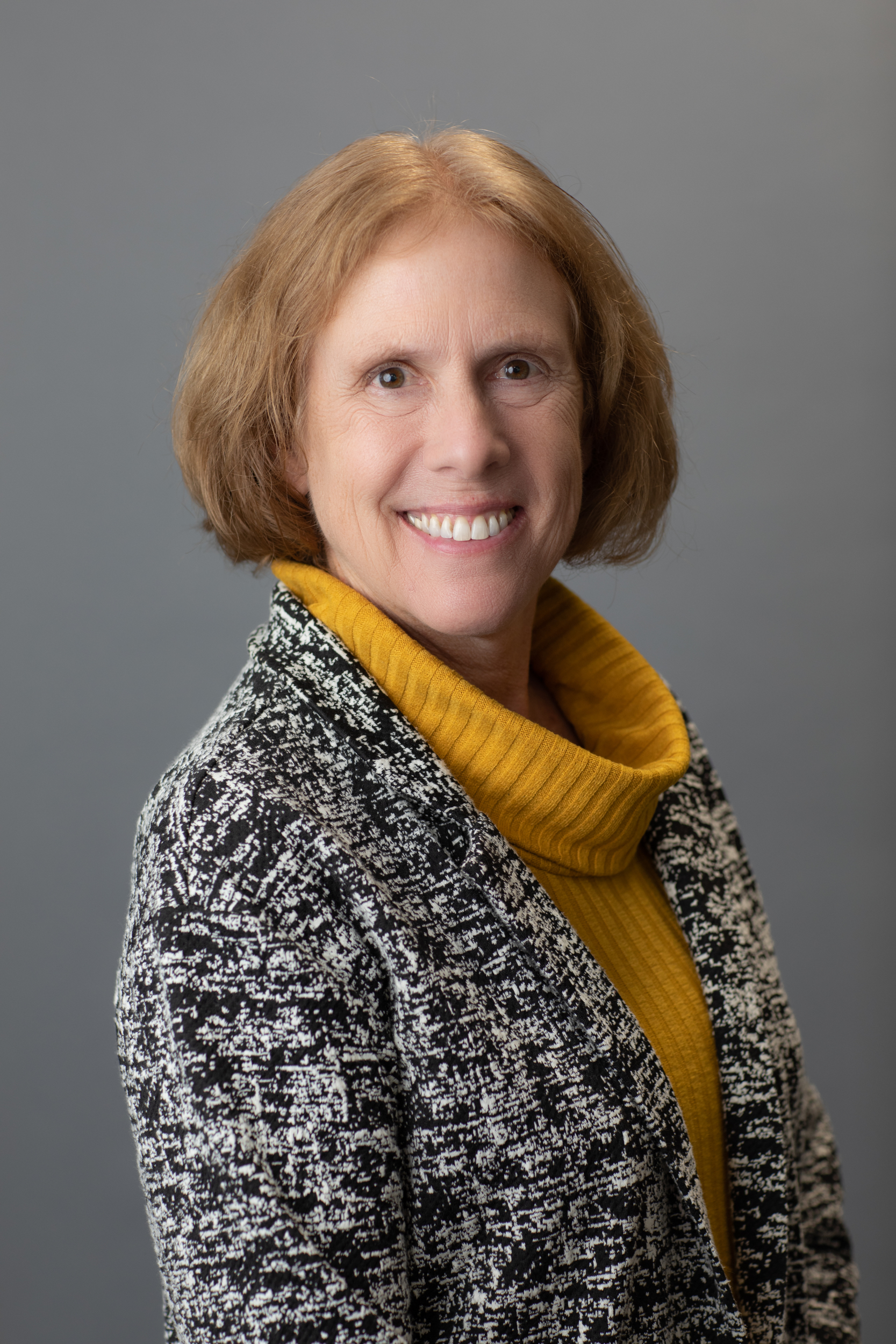 Cheryl J. Sherrard, CFP®, MA in Gerontology
Director of Financial Planning/Senior Financial Advisor
Cheryl wanted to make a difference in people's lives. With a background in mathematics, her skills combined well with taxation and financial planning for a career in financial services. However, Cheryl soon realized that genuine relationships with clients were the priority.
She focuses on assisting with later life decisions for aging clients, including a focus on women who are aging alone. Cheryl is especially sensitive to those adult children dealing with generations of their families and the competing demands on their time and finances. She has become a vital resource to aging client families and other advisors across the United States, presenting at national conferences and speaking in the community on aging topics. In addition, Cheryl is a minority owner of Clearview Wealth Management.
Approach
Cheryl understands her clients' financial lives and evaluates how everything interacts and impacts each other. She proactively discusses upcoming life events and what the future may bring. This approach empowers them to stay in better control of their future. Cheryl cares about every client, including their goals and worries. She explores all angles of an issue and seeks the reality of a situation to move forward with a solution. She helps clients make sound decisions based on excellent, unbiased advice.
Education & Professional Designations
Certified Financial Planner® Professional
National Association of Personal Financial Advisors (NAPFA)-Registered Financial Advisor
MA Gerontology – The University of North Carolina at Charlotte
Making a Difference
Cheryl is trained as a Stephen's Minister to support those in crisis situations. The training taught her to use active listening and reflective questions to help others as they share their concerns. These skills help her as an advisor, where listening well is one of the greatest gifts she can give clients.
Other organizations she supports include:
Financial Planning Association (FPA) Member
Southern Gerontological Society Member
National Association of Personal Financial Advisors (NAPFA) – Past Board Member
Journal of Financial Planning – Past Board Member
Charlotte's Roof Above Room in the Inn ministry
More About Cheryl
Cheryl has been quoted in numerous national publications, including the Wall Street Journal, Forbes, and AARP. In addition, she has authored an e-book entitled "Family Conversations about Aging" to help families navigate the necessary conversations about aging.
Noteworthy Articles Include:
In her spare time, Cheryl loves sailing on Lake Norman, reading, and baking bread and desserts. In addition, she leads a women's Zoom group through her church to build supportive relationships between women.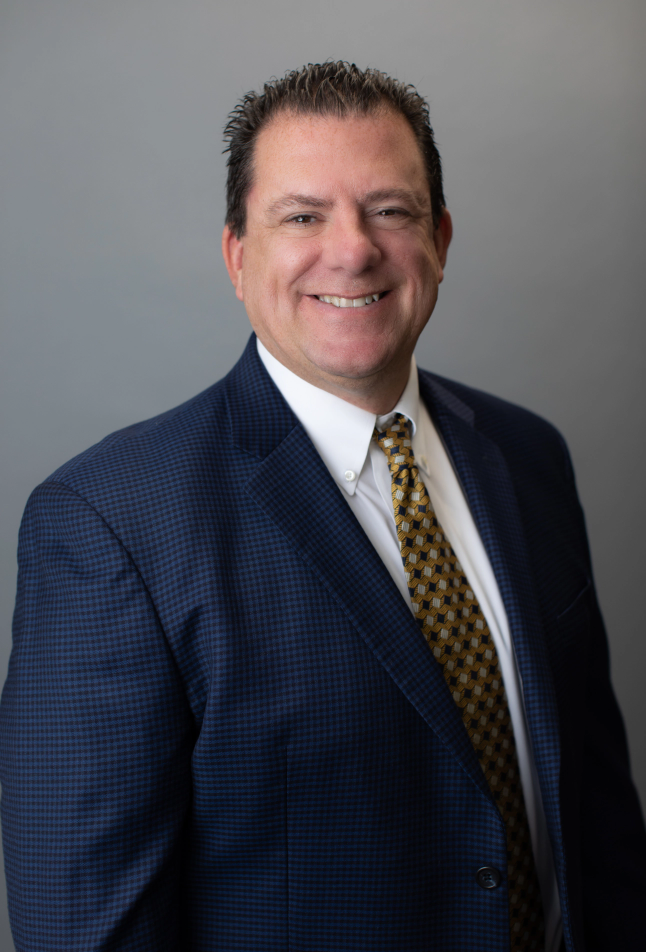 Treven L. Ayers, CFS, CFP®, MA in Economics
Chief Investment Officer
As CIO and head of Clearview's Investment Committee, Treven is responsible for detailed investment research and developing the overall investment strategies for the firm. In addition, he coordinates with the team to implement these strategies in each client's customized portfolio.
Treven has more than three decades of experience in institutional pension plans and individual client portfolio design and research. He brings to the firm an extensive knowledge of investments, including US and international stocks, bonds, mutual funds, closed-end funds, preferred stocks, and exchange traded funds (ETFs).
Approach
Treven thrives on the market's analytical challenge and making the best investments for clients. He takes a top-down view of the economy and combines it with deep dive research at the individual stock level to craft strategies for client portfolios.
Education & Professional Designations
Certified Financial Planner® Professional
BA in Economics and English – The University of South Carolina
M.A. in Economics – The University of South Carolina
Making a Difference
Treven volunteers at Matthews Community Help Center and the Matthews Women's Club. In addition, he was the announcer for the Ardrey Kell High School Men's soccer teams, coached multiple kids' teams, and has been a past Odyssey of the Mind coach for school teams.
More About Treven
Treven's wife, Julie, is a partner in a large CPA firm. Their son, Ryan, is a college student in Chicago studying game coding and design. He and his wife have recently moved to uptown, Charlotte. They enjoy all the neighborhood offers, such as farmer's markets, concerts, Panthers football, museums, Charlotte FC soccer, and more.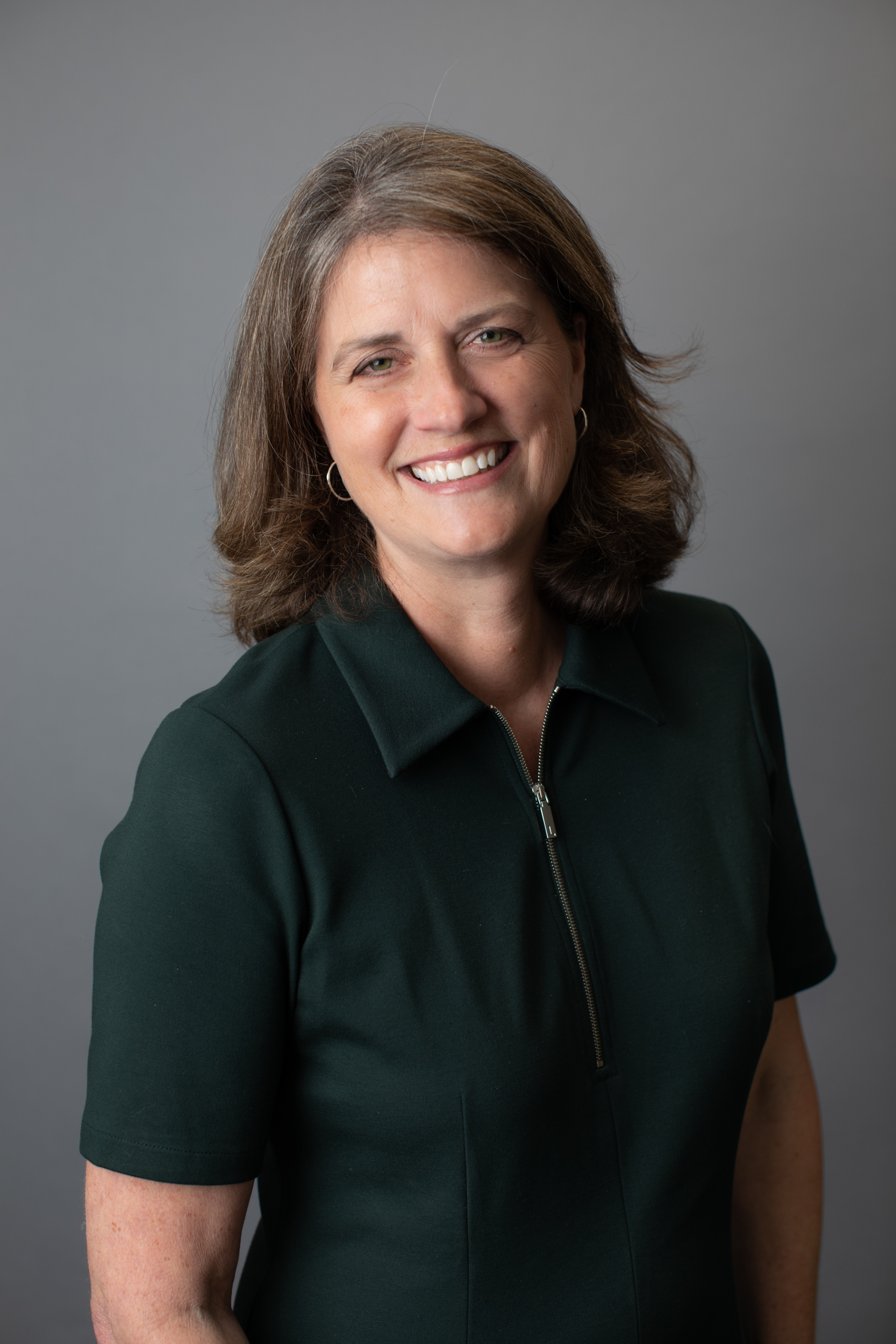 Kathryn Justis
Client Service Associate
Kathryn supports our firm's administrative and office operations, including assisting with client transactions, compliance, and billing. Before joining our team, Kathryn worked for 13 years at First Union Corporation in their commercial banking and credit policy divisions before staying home to raise her children. Clients and colleagues find Kathryn's friendly, helpful, and upbeat nature easy to work with.
Education & Professional Designations
BA in Economics – Wake Forest University
Making a Difference
Kathryn has been an active school volunteer and has served in various PTA leadership positions while her children were in school. She's a lifelong member of her church and has enjoyed participating in many ministries of care and service.
More About Kathryn
As a music enthusiast, Kathryn plays the flute, piano and enjoys singing. She plays tennis and enjoys traveling with her family. Kathryn and her husband, Peter, have two grown daughters.