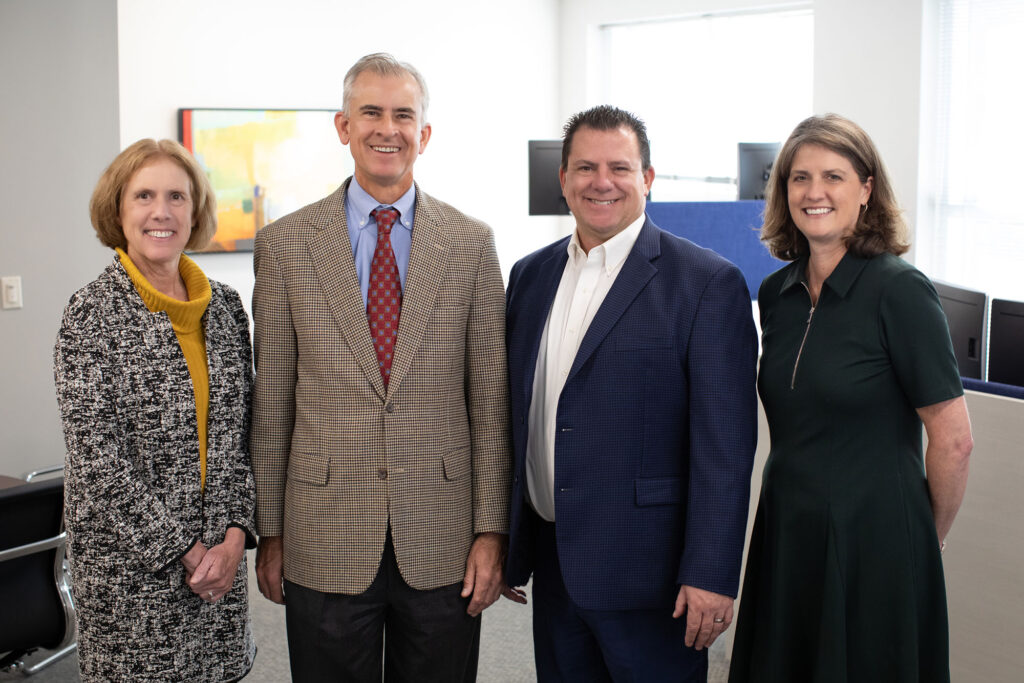 Access to Expertise
When questions arise, you'll want to have access to experts who can help you navigate the future. Our team consists of CFP® Professionals whose education and expertise can guide your decision-making. We have specialized graduate degrees and continuing education requirements to provide you with the most current recommendations for your goals.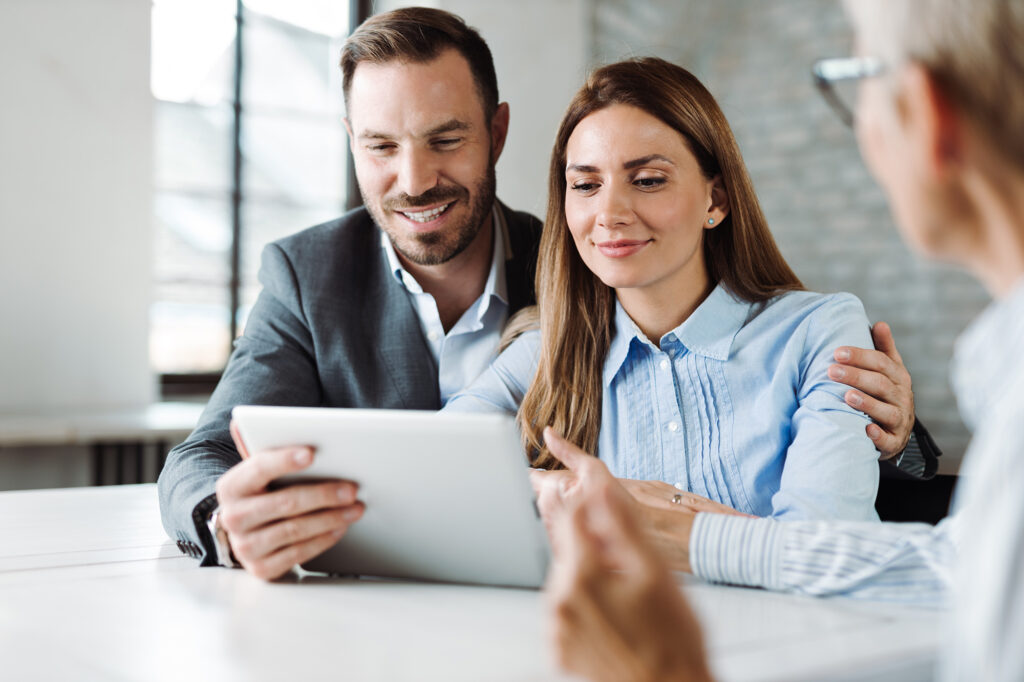 Personalized Approach
Your financial journey is unique, so we take a personalized approach to your financial planning. We listen carefully to your specific goals and perform a complete analysis of your situation to ensure that all the pieces are working cohesively. We coordinate with your tax accountant, estate attorney, and insurance professionals to collaborate and vet recommendations. Because your life is constantly changing, our planning is also dynamic to keep you focused on your goals.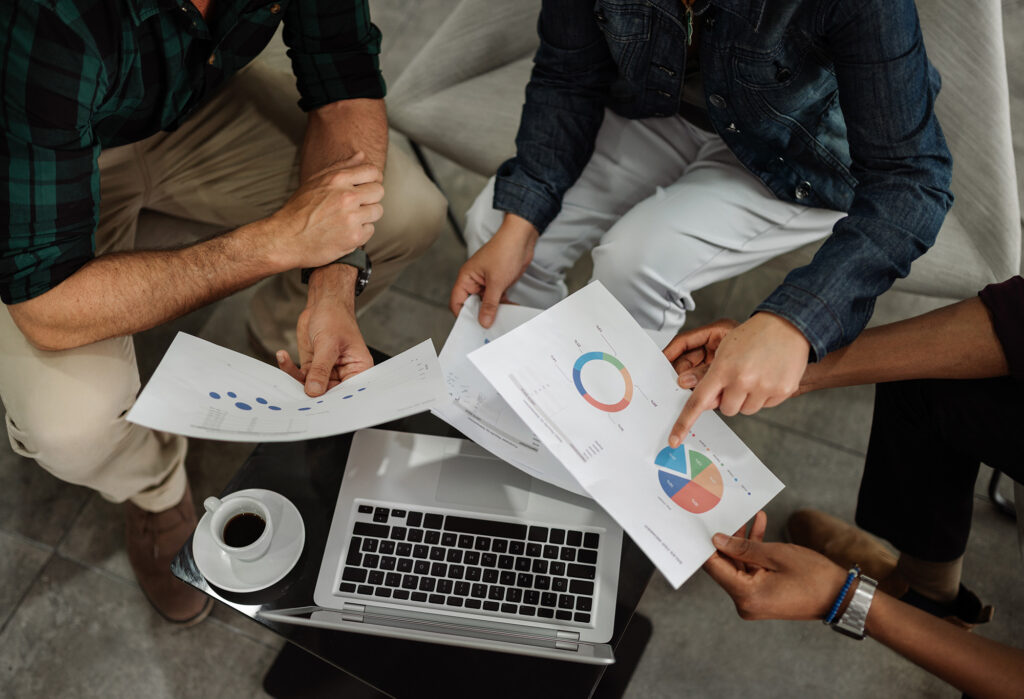 Complete Transparency
As a fee-only firm, we are devoted to eliminating conflicts of interest to facilitate advice that is always in your best interest. Our fee structure is transparent, so you always know how we are being paid. Because we are CFP® Professionals and members of the National Association of Personal Financial Advisors (NAPFA), we are bound by oath to always act as a fiduciary for you. We believe this is the approach you should consider when choosing your advisor.
Let's Focus on Your Financial Future
Contact us today to get started creating a solid financial plan.