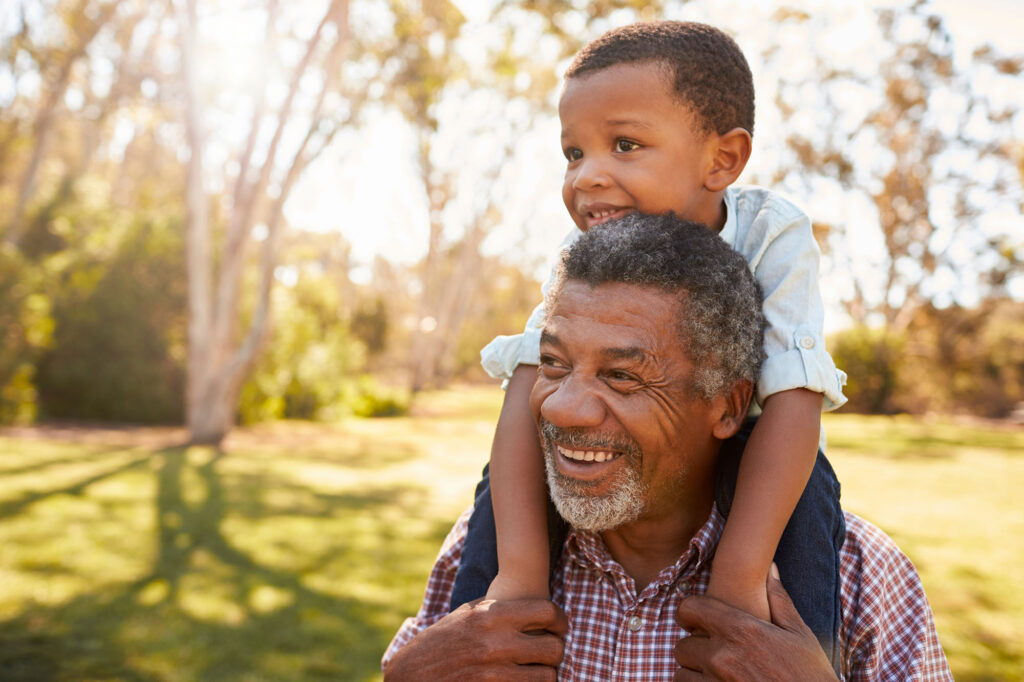 Grow Your Legacy
Clearview Wealth Management can act as your trust's investment manager, and our custodians can serve as corporate trustees if needed. You will receive the same personal attention for your trust and your personal accounts, providing a comprehensive view of your total assets. The trust will receive professional management adhering to the directives of the trust document and Clearview will provide planning to help you see how these will support your family for generations to come.
If you're not receiving the personal attention you deserve for trust assets, contact us to discuss the alternatives we offer.
Let's Focus on Your Financial Future
Contact us today to get started creating a solid financial plan.